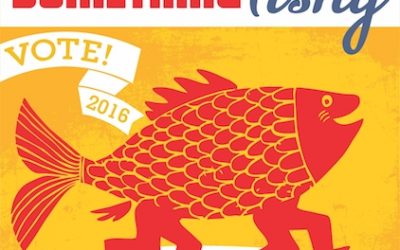 In the sleepy town of Port Pilchard, Ohio, on the shore of Lake Erie, local hero Raymond Bream is making his triumphant return to his hometown. Raymond's running for President, and he's come to town to make a major announcement that promises to put his campaign over...
read more
JACK OF DIAMONDS
is now in print! You can check it out–and order a copy–here on the Samuel French website.
WHO'S UNDER WHERE?
had its Polish-language premiere in the spring of 2016 in Warsaw at Teatr Komedia. And they'll be premiering Too Many Cooks in February 2017!