I've been a professional actor since 1979. In that time, I've worked in theatres across the country and in the U.S. I spent thirteen seasons as a member of the acting ensemble at The Shaw Festival, and another three at The Stratford Festival. I've also worked extensively in TV, film and voiceover. I've been writing plays for over 30 years as well. To date, my writing partner Marcia Kash and I have penned six plays together, the first five of which (Who's Under Where?, A Party to Murder, Too Many Cooks, Jack of Diamonds and Something Fishy) have all been published by Concord Theatricals (formerly Samuel French, Inc.). They've had over 300 productions in fifteen countries around the world, and have been translated into nine languages. Our sixth play, Deadline, had its world premiere at The Human Race Theatre Company in Dayton, Ohio in early November, 2022. On my own, I've written a one-act comedy entitled Taken for Granted, and three screenplays: Hearing Trouble, Star Struck and A Different Corner. I wrote two short plays for The Toronto Symphony Orchestra as well, which were performed at Roy Thompson Hall back in 2015. I've also written two novels, the comedy-thriller The Poor Player, and its sequel, The Shaming of the True. At present, Marcia and I are in the process of working on a screenplay adaptation of Jack of Diamonds.
  * 

2008 Dora Award Nomination – Best Actor in a Musical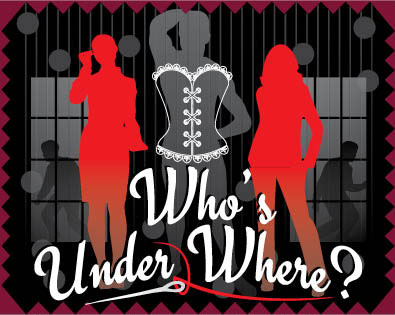 Jane and Sybil are on the verge of making the deal of their lives.  They plan to convince the world-famous Italian lingerie designer, Bruno Fruferelli, to buy their "Passion Fashion Wear" line of lingerie.  They have arranged to give him a private fashion show in a fancy hotel suite; the models are booked, the champagne is on ice and the sexy samples are on display. Jane and Sybil have anticipated every contingency—except the unexpected arrival of their jealous husbands…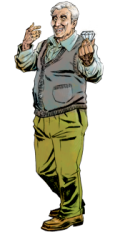 Jack is a former jeweller who made his living buying and selling diamonds via late-night TV ads.  He lives in a rather luxurious, privately owned retirement home along with fellow residents– the visually challenged techno-wizard Rose, the artistically gifted but forgetful Flora and the narcoleptic beauty Blanche.  Unbeknownst to the four of them, however, the man to whom they've entrusted their life savings—a smooth-talking financial adviser named Barney Effward—has been arrested for bilking his clients out of their savings through a Ponzi scheme…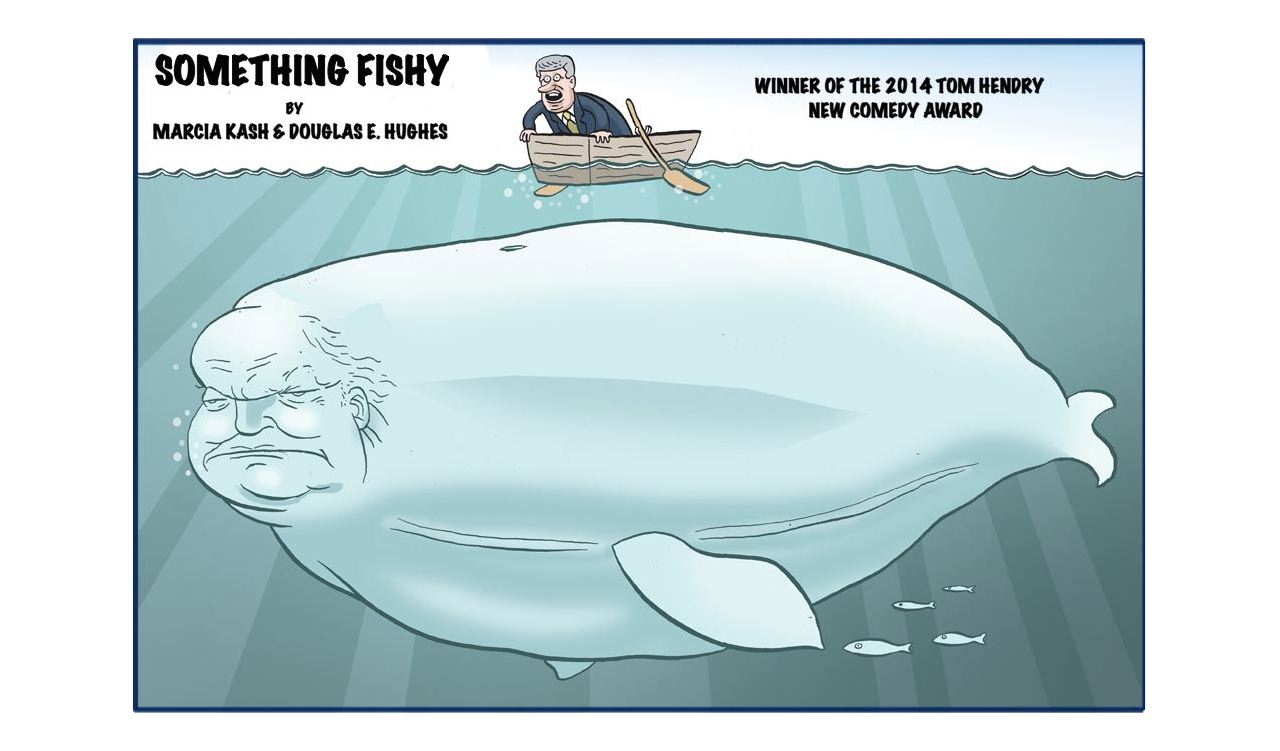 In the sleepy town of Port Walmsley, Ontario, on the northern shore of Lake Erie, local hero Raymond Bream is making his triumphant return to his hometown.  Raymond's running for Prime Minister, and he's come to town to make a major announcement that promises to put his campaign over the top and win him the majority he so fervently desires. Meanwhile, the incumbent Prime Minister has sent a couple of henchmen to town to prevent Raymond from making his announcement – by any means necessary…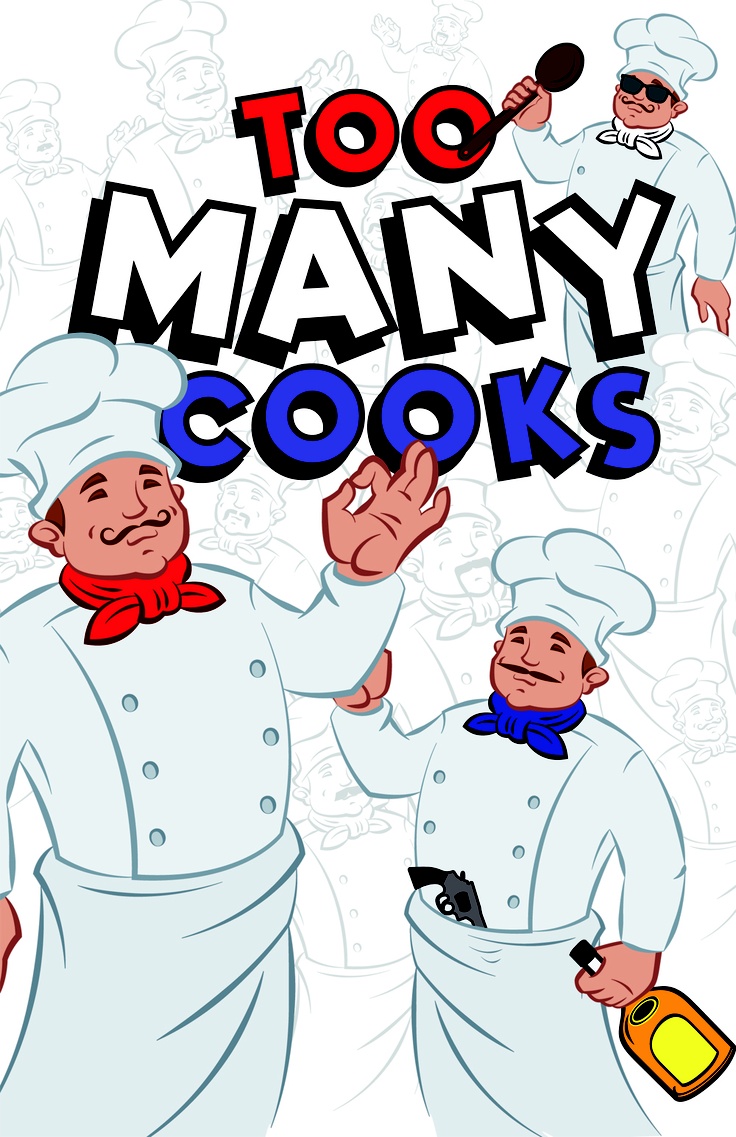 It's 1932 in Niagara Falls, Canada, where the rum-running business is at its peak.  In the aftermath of the Crash, Irving Bubbalowe and his daughter, Honey, have risked everything they have to open a new gourmet restaurant.  When their star – the renowned singing chef François LaPlouffe – fails to appear, tonight's grand opening is suddenly placed in jeopardy. However, when unemployed chef Frank Plunkett wanders in looking for work, Honey persuades him to masquerade as the missing LaPlouffe…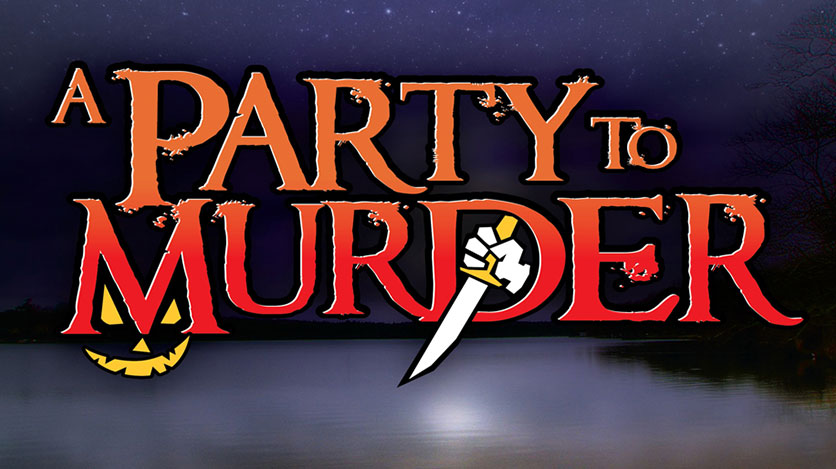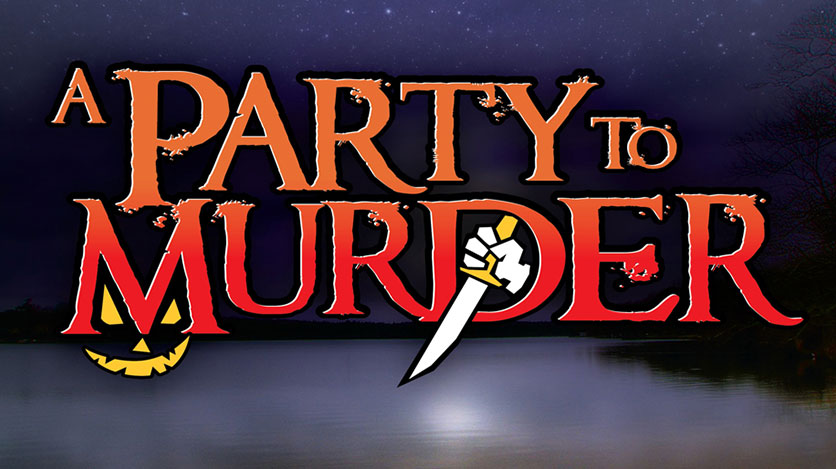 It's Halloween and six people have come to play a murder mystery game hosted by renowned mystery writer Charles Prince on an island in the famous Cassandra Lakes.  They appear to be set for a weekend of fun; but when ghosts from the past begin to haunt them, it becomes clear that all is not as it seems.  The game takes on a sinister dimension as guests start turning up dead, and the others realize they're now playing for their lives…
Deadline
Two established but relatively unknown mystery writers suddenly find themselves offered the chance of a lifetime—to ghost-write the unfinished final work of recently deceased, world-renowned playwright Richard Hargate in time for its imminent Broadway opening. Their efforts to enter into Hargate's world succeed beyond their wildest dreams—or rather, their worst nightmares—when they find themselves trapped onboard the luxury yacht Feronia with the members of the cursed Bloodworth family. When one of their shipmates is murdered—and with the promise of more murders to come—Don and Mara realise their only chance of getting home is to give this twisted story an ending before they meet their own.
"Playwrights Marcia Kash and Douglas E. Hughes have embraced the mystery formula with cheeky charm and skilfully crafted an enjoyable trip through safe and cozy mayhem."
"The late Dame Agatha. . . is probably nodding with approval from her picture over the fireplace. . . the tension folds and unfolds like an accordion, revealing hidden passageways, supernatural events, and a bevy of bodies building to a superb climax."